Programs Overview

Pre-School and Entering Kindergarten
The Summer Trails Pre-School program is for 3-5 year old campers that are ready to play and explore.   We create a unique nurturing feeling in this age group through a combination of a high camper to staff ratio and carefully selected mature staff. Campers are exposed to the wide variety of programs in a developmentally appropriate manner.  Half day and full day program options are available.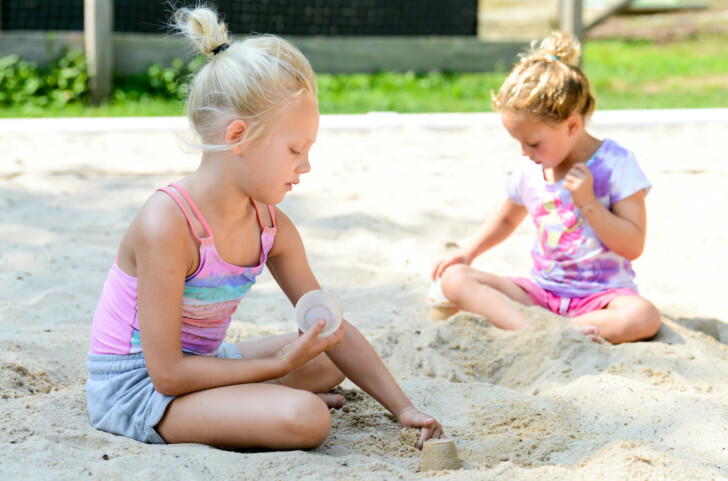 Traditional Camp
For campers entering 1st thru 8th grade who are seeking a well-rounded camp experience. The daily schedule provides for balance in swimming, athletics, creative arts, nature, and good old fashioned fun activities.  Summer Trails encourages participation and creates an environment in which new passions are awakened and tried and true favorites are enhanced. In addition to over 60 different activities, we have an exciting annual special event calendar.  Campers entering third grade and older have a combination of group and choice activities each day.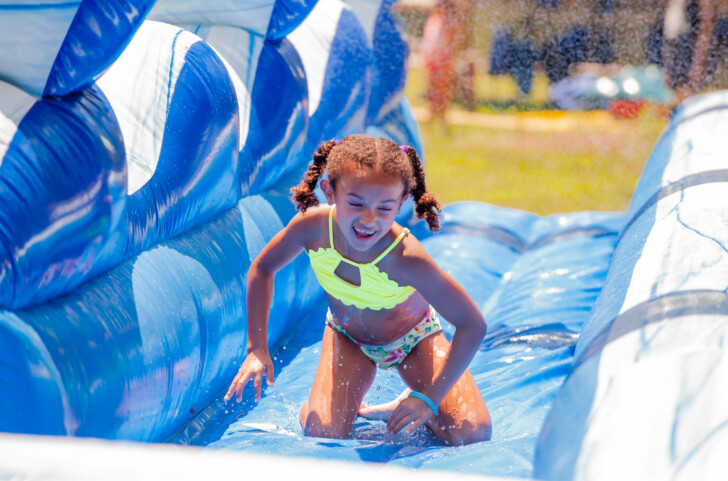 Leader in Training (LIT)
Summer Trails offers a Leader in Training Program (LIT) to campers entering 9th or 10th grade who have previously been Summer Trails campers. This program includes leadership skill building, working hands on assisting with a camper group in a big brother/big sister, the opportunity to play and the ability to earn community service hours. This program is specifically designed to provide opportunities for these teens to demonstrate responsibility while balancing good old camp fun.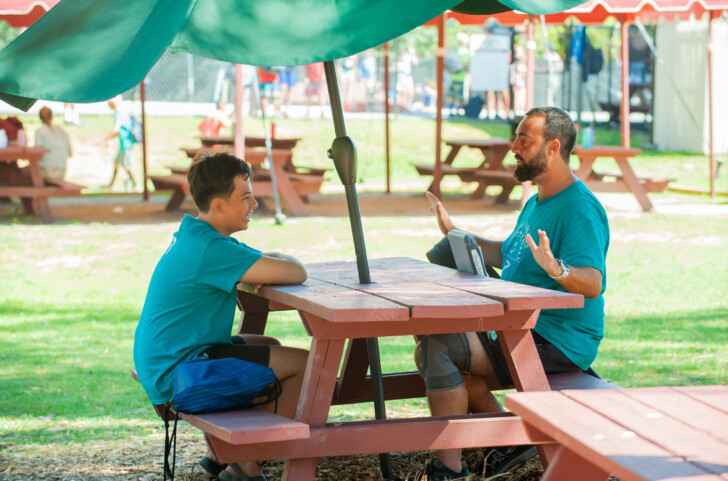 Sleepaway Camp Week
For our entering 4th thru 9th graders who are looking for a taste of sleepaway camp we offer a one week program. This trip is unique because it allows Summer Trails camp friends to go together with trusted Summer Trails staff to experience the adventure of overnight camp.  Campers head to one of our sister camps, Pocono Springs is located in East Stroudsburg, PA, just two hours away from Somers. Pocono Springs offers tree lines beauty, open fields, a private spring-fed lake and recently renovated buildings and cabins throughout camp. The property has a brand new state of the art lakefront pickleball center, an outdoor heated swimming pool and a private lake in the heart of camp outfitted with jet skis, canoes, kayaks, stand up paddle boards, a sand beach and an aqua playground. Summer Trails and Pocono Springs share core values…providing campers with safe, exciting, and nurturing growth experiences. This trip is rooted in exciting activities, fun evening programs and new friendships.