Available Positions and Compensation
We have many different staff positions available at Summer Trails Day Camp, and we are currently accepting applications for the upcoming summer. Positions include Group Counselors, Activity Specialists in sports, adventure and creative arts areas, Lifeguards and WSI's, Nurses, Administration and Maintenance. We are looking for hardworking and energetic individuals who are excited about working with children. We invite you to complete an application if you are interested in pursuing employment opportunities at Summer Trails Day Camp.
General Responsibilities
Responsible for safety and welfare of campers
Be an active participant and assist in camp activities including special events and rainy day activities
Follow all camp rules and procedures as outlined in staff manual and staff training
Assist with camper arrival and dismissal
Be prepared with bathing suit and sneakers daily
Set a good example for campers
Arrive on time each day ready and willing to work hard
Be aware of special needs of campers under your supervision
Assist campers who are having difficulties
Be willing to ask for help when needed
Report problems and communicate daily with leadership staff members
Get to know your campers on a personal level (names, likes, dislikes, unique traits)
Encourage campers to participate and make friends
Recognize individual successes of campers throughout the summer
Treat people with respect and kindness
Be part of an environment rooted in camper engagement and development
Approach each activity with an eye toward safety and quality program
Understanding that this is simply a guide of responsibilities and that all Summer Trails staff are expected to step up to the tasks at hand as they arise
Group Counselor Additional Responsibilities Include – Managing an assigned group of campers ensuring they have a fun and safe camp experience. Be prepared to assist specialty counselors as needed (including lifeguards at the pool). Applicants must be 16 years of age and older.
Specialty Counselor Additional Responsibilities Include– Managing a specific activity area including program planning, program implementation and equipment management. Applicants should be entering college or older. Specific experience in specialty area is preferred. Activities that require additional training such as adventure course will be provided by camp.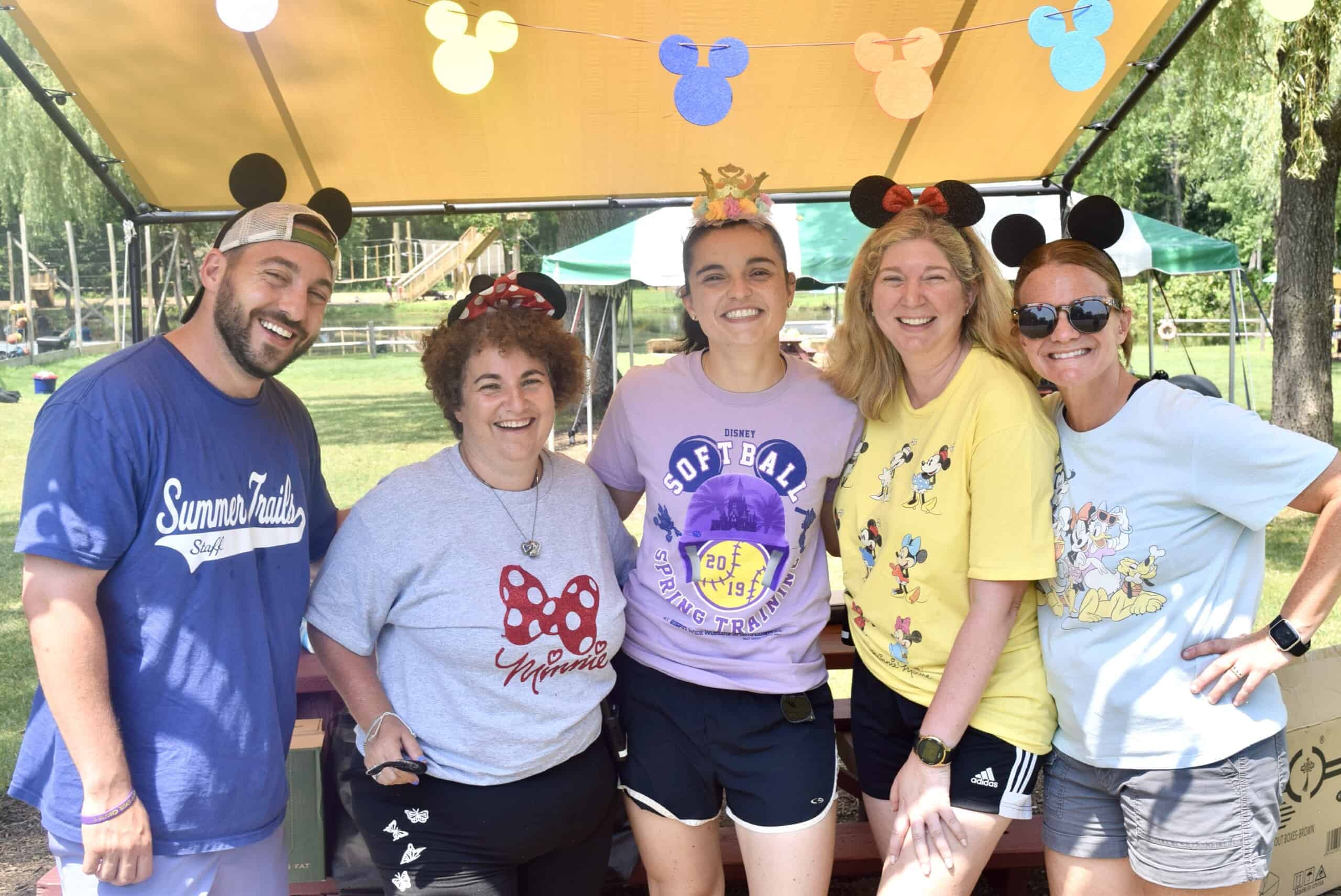 Lifeguard Additional Responsibilities Include- Lifeguarding both instructional swim and free swim each day. Overseeing boating on our private camp pond. Assisting with instructional swim. Applicants must be able to pass Red Cross Lifeguard Certification and annual CPR. Applicants must be 15 years of age and older. Lifeguard and CPR Courses are available at Summer Trails each spring. WSI certification is a plus. Lifeguard certification course is available.
Support Staff Responsibilities Include– Office, Medical and Maintenance positions
Office and Medical positions require extremely fine tuned organizational skills, great phone skills and technology skills. Multitasking and good bedside manner also apply. Medical staff must have current NYS Nursing license and will require current CPR and RTE.
Maintenance staff are responsible for keeping the camp grounds clean and in good repair. Trade skills are a plus.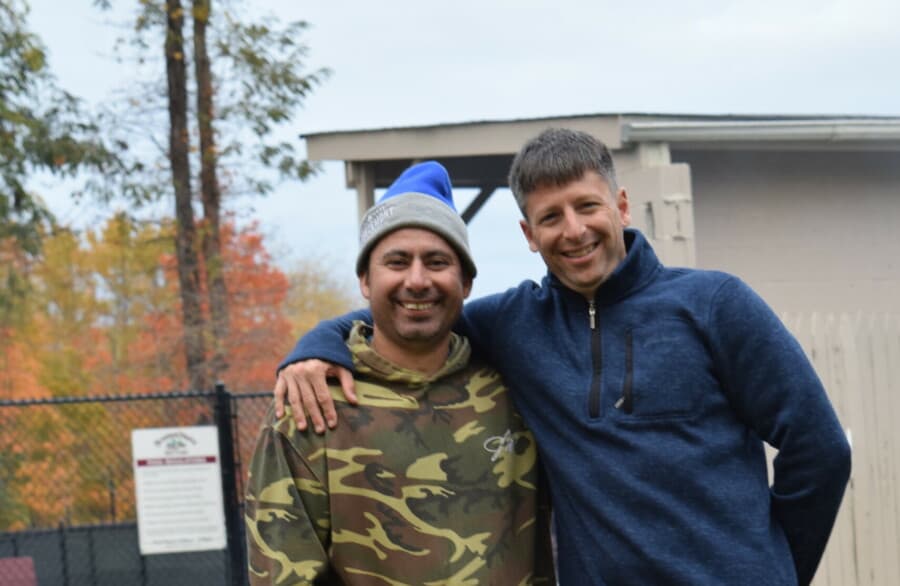 | Staff Category | Approximate Salary Range |
| --- | --- |
| High School Aged | $1300-$1800 |
| College Aged | $1800-$3120 |
| Post College Aged | $3000 - $8000 |
Additional Benefits of Working at Camp
Highly-impactful work experience to add to your resume to exhibit leadership, responsibility, creativity and more!
Internships available for college credit
Opportunity to experience personal growth while working alongside like-minded people.
Be part of a summer experience of a lifetime for both our campers and staff
Daily lunch and snacks provided
Summer Trails shirts provided
Weekly perfect attendance raffle
Gratuities
Meet staff from all over the world
Connect with families all over Westchester County, great way to network in the area.
Click Here to Learn more about our staff

Summer Trails is an Equal Opportunity Employer
Summer Trails provides equal employment opportunities (EEO) to all employees and applicants for employment without race, color, religion, sex, national origin, age, disability, or genetics.