Our History

Back before Summer Trails first started, the grounds were owned by Dr. Molly Cohl. For about 20 years, she ran a small day camp that included games, arts and crafts, and a little petting zoo.
In 1974, Ann and Dave Silverstein, Judy and Marty Davidson and Pauline and Jim Durling rented the property and began operating Summer Trails Day Camp. Summer Trails earned a reputation in the community for excellence in camping and youth development. In 2005, Andrea and Scott Ralls purchased the property and the camp and operated it for a number of years. In the Spring of 2022 Gordon Josey, Mark Newfield and Tony Stein purchased the camp and quickly improved the facility to increase the quality of program offered while staying focused on the personal touch and attention to detail that Summer Trails is known for. Jamie Sirkin, Dave Parent and Debi Kelly have been the onsite directors for almost two decades and continue to operate Summer Trails in the spirit in which it was founded, treating each child as if they are their own. Todd Seideman joined the year round team in the fall of 2022.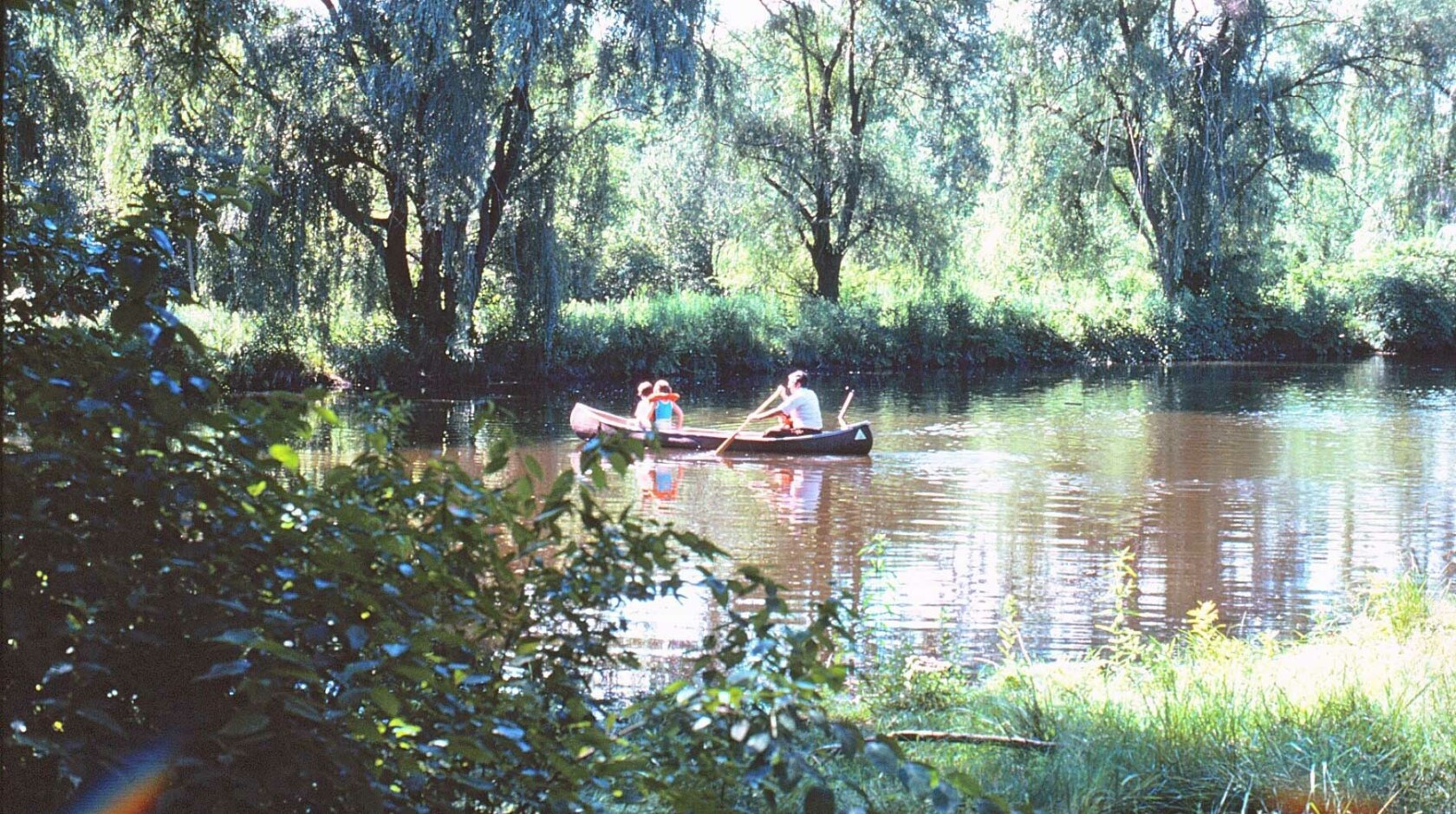 We are proud of our alumni and enjoy staying connected. Please complete the alumni contact form so we can stay in touch. Camp friends are the best friends.